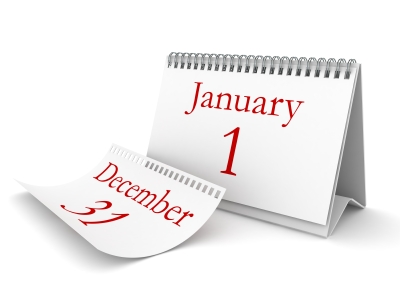 I'm curious...
What is the most important thing you do at the
beginning of each year to set yourself up for your
best year ever? Leave a comment with your answer. I'll be writing a post in the next couple weeks with my answer.
That was the question Michael Hyatt asked of over 30+ high
achievers. The replies have been pouring in.
All the answers have been compiled into a single,
handy PDF, and you can get it for free here:
Some of the contributors include Tony Robbins, John
Maxwell, Dave Ramsey, Andy Andrews, Jeff Walker,
Marie Forleo, Amy Porterfield, Lysa TerKeurst,
Andy Stanley, Chalene Johnson, Lewis Howes, (and
many others).
I know you will be encouraged and motivated by this ebook.
You can download it here.
http://bestyearever.me/a18457/2017ebook
Be sure to leave me a comment, and let me know what you think of the ebook:)