The thought struck me late last night after watching the 2015 Cinderella movie for the second time. It is a heart moving story in many ways, and I was impressed with the way the producers captured the themes of forgiveness, kindness, and courage. But I was also impressed with a theme that was acted out throughout the movie, but never spoken. To truly love someone as much as you want to be loved, even when they don't deserve it. Several times throughout the movie Cinderella is seen doing the right thing when all the people around her are not. She is seen holding her peace when others are fighting, and refraining from blaming others even when there was reason to do so.
As I went to bed last night the thought kept coming to my mind. What if I loved someone as much as I want to be loved, even if they don't deserve it? What if I sacrificed without hope for reward, and what if I truly lived with the needs of others in my focus instead of my own? What would change? Would life be different for me? Would it be better?
I think it would. I know for myself, the challenges and struggles I face would be almost eliminated if I was to truly live with others in my perspective instead of myself. I would come face to face with my heart, and I would see that true value is created not when I get, but when I give. True love is being willing to sacrifice without hope for gain.
So many times I think we look to people to provide us love and acceptance which we have never been able to provide to someone else. For example, many people dream about and hope for a future spouse to meet their needs, and love them unconditionally. But how many of us dream about loving someone else unconditionally, and sacrificing so that they can experience the same depth of love we hope to receive?
Maybe the reason we have yet to find that love and acceptance which we so desire is because we have been looking for it in the wrong place. Maybe instead of searching for someone to meet our needs, we need to search for needs we can meet, and maybe instead of waiting for someone to come along and love us unconditionally, we need to love the people that come along in our lives…. unconditionally. Maybe…. just maybe that is when we will truly experience the love we desire to receive.
God has given us a great gift in Jesus, His Son. He is our only source of true love, and even though most of us know that, and have come to experience the blessed hope we have in His love, we still look for people to meet our earthly needs. We look for "Cinderella's" and "Prince Charmings" to come along, and offer us a hand, to walk beside us in the journey of life, and to always know just the right thing to do, and the right words to say. But with God's help, I submit to you that we can stop looking for other people to meet our needs, and we can start becoming the people that meet needs. And as a result, instead of searching for "Prince Charmings" and "Cinderella's" we will start becoming them for other people.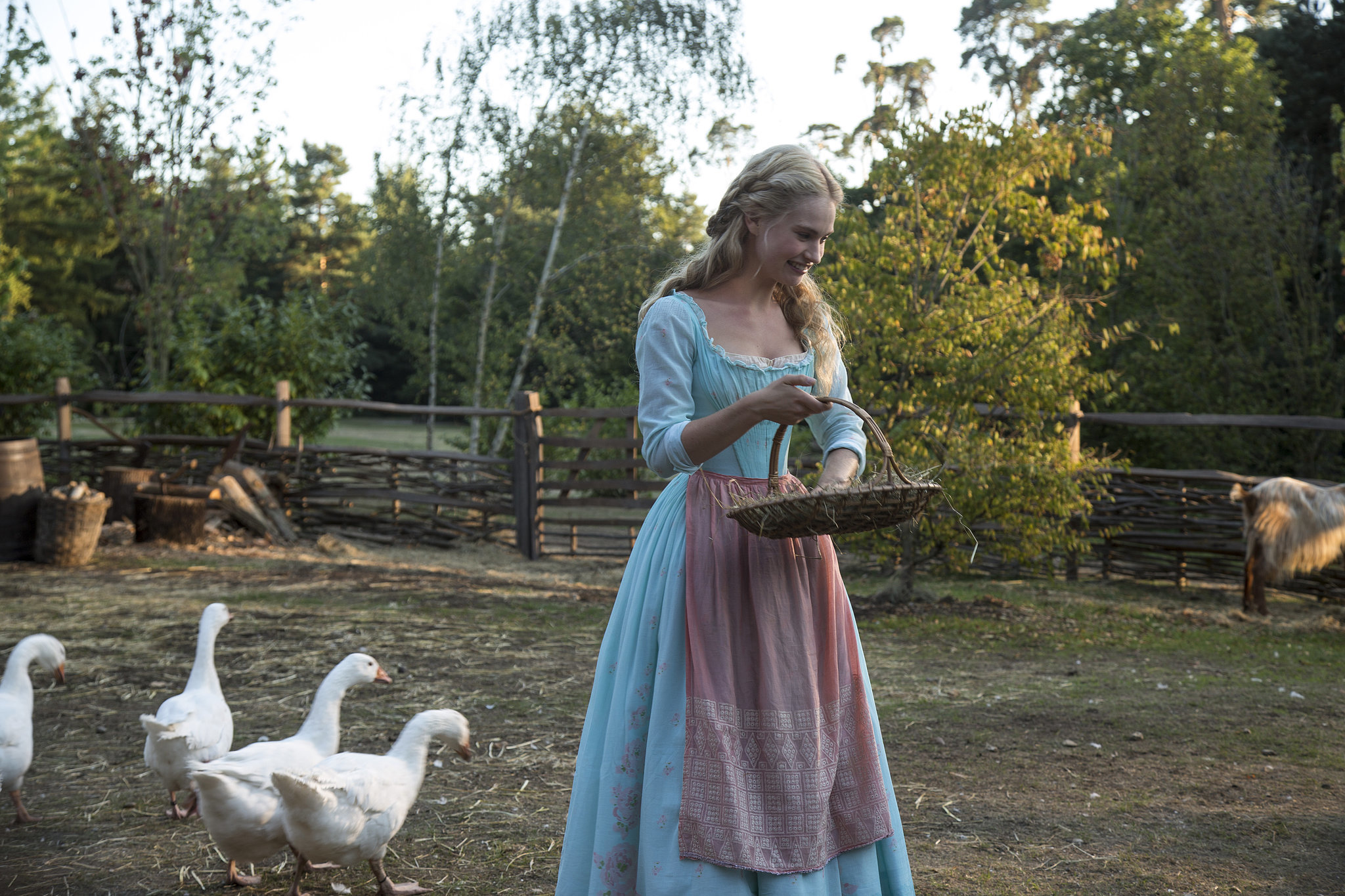 Matthew 25:40
"
And the King shall answer and say unto them, Verily I say unto you, Inasmuch as ye have done it unto one of the least of these my brethren, ye have done it unto me."
So what's your opinion? What would change if you truly loved others as much as you want to be loved? What do you wish someone would come along and do for you?
Leave a comment….Let's start the Conversation.